Chauffeur Services from Southbank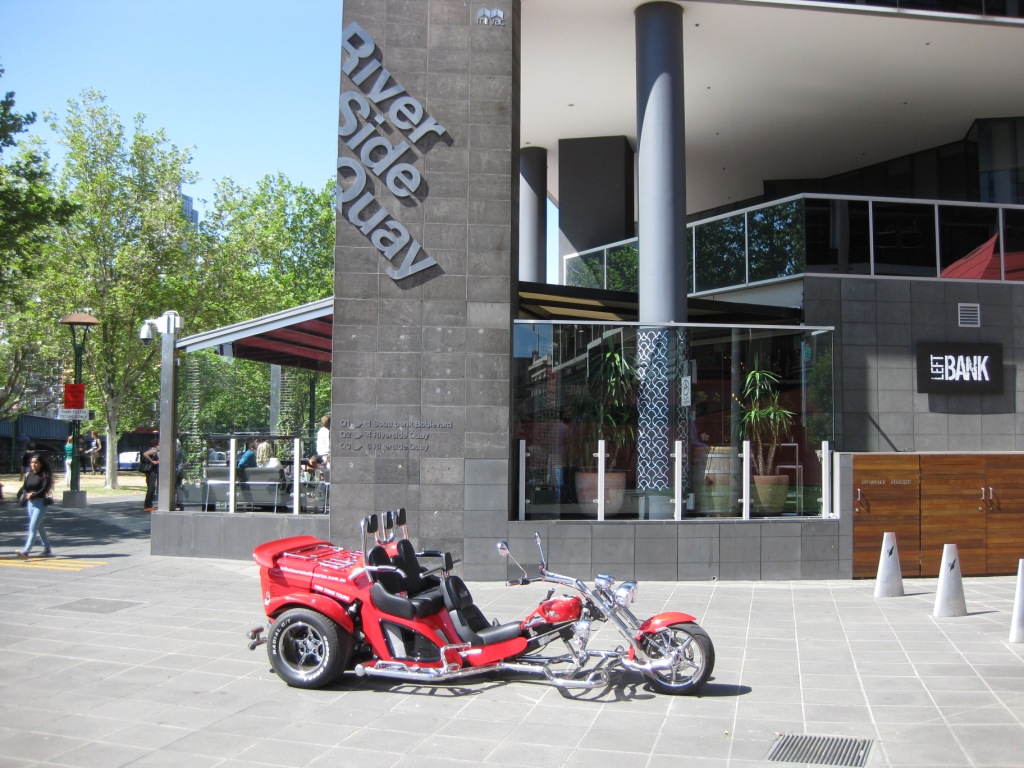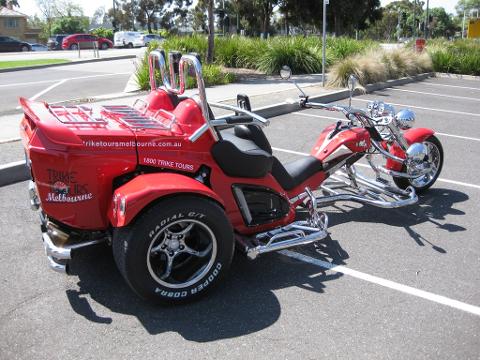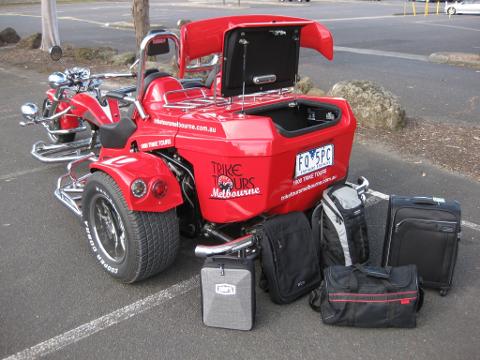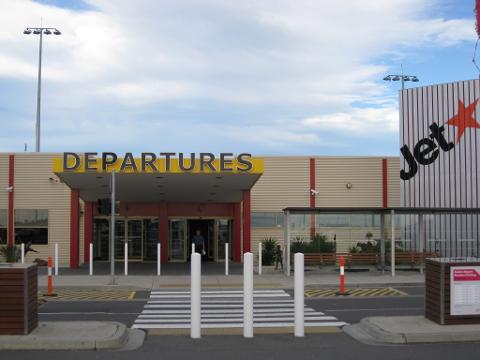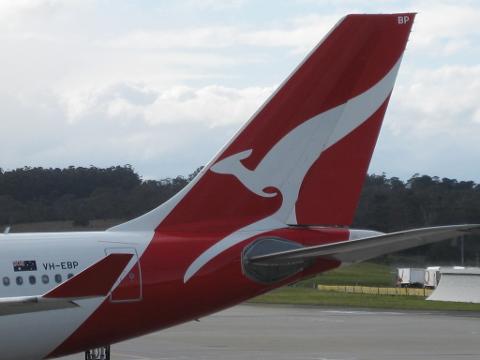 Book in two easy steps (you cannot book from this page):
Call Trike Tours Melbourne on 1800 TRIKE TOURS (1800 874 538) to discuss; or
email us at info@triketoursmelbourne.com.au to outline your requirements and we can work it out with you.
Experience the rush of our Boom Trike (a different type of limousine) and your special event or airport departure. Why wait until you get there for the excitement to begin? Trike Tours Melbourne provides a chauffeur driven, one-way service departing from our Southbank office so you can arrive in style at your major event or airport. You'll get there in time for the first bounce, kick off, sound check, check-in, serve, camera flash, red carpet or whatever it is that signifies the start of your event.

Let us know your requirements and we will confirm our price, then you can book over the phone with us. We are happy to help tailor a service to meet your needs however we reserve the right to decline a service if the circumstances are not viable or do not comply with Commercial Passenger Vehicles Victoria licence requirements.
Note: This product does not include a return trip - it is used in tandem with our other one-way Chauffeur product. Thus a return trip may also need to be arranged depending upon the circumstances - please contact us to discuss the options. Prices are for two passengers - there is no single passenger price.

Inclusions

Exclusions
Fees and charges applicable to your chosen tour destination, other than road tolls

Departure and Bookings

This service departs from our Southbank office location.

Please be at the departure point 20 minutes before the scheduled departure time for your Induction procedure and safety gear fitting (e.g. helmets).
Choosing your helmet size
Wearing a helmet is mandatory by law and we provide the use of a clean, approved helmet. You will be fitted at the office with a helmet from our full range of sizes from XS (extra small) to 2XL (2 extra large).

QUESTIONS?

If you have any questions on any issue please don't hesitate to call us on 1800 TRIKE TOURS (1800 874 538) and our staff can assist you. Thank you.